Dal 2010 Mastronauta promuove il progetto CARS - Cusio Artist Residency Space - www.carsomegna.com accogliendo in residenza numerosi artisti selezionati tramite bando o su invito tra cui:
2019 - Roberta Montaruli, Giulio Catelli, Federico Lanaro, Collettivo Precipitazioni con E. Marzani
2018 - Antonella Aprile, Aurora Biancardi, Pier Giorgio De Pinto, Alice Pedroletti
2017 - Marco Facchetti, Daniele Girardi, Silvia Mariotti, Gianluca Quaglia, Giulio Saverio Rossi
2017 - BANDO Cartografia Sensibile
2016 - Giacomo Lion
2015 - Francesca Ferreri, Nicola Genovese, Vincenzo Simone, Vinicio Venturi
2014 - Simone Tosca
2013 - Sergio Breviario, Giovanni De Francesco, Laura Pugno, Cosimo Veneziano-
2012 - Emanuela Ascari, Jacopo Casadei, Federico Maddalozzo, Tiziano Martini, Gianni Moretti
2011 - Michele Bazzana, Pesce Khete
2010 - Alis/Filliol
Oltre alle residenze per artisti assegnate tramite bando o su invito, durante i mesi estivi lo spazio è disponibile per soggiorni creativi e artistici per chi è in cerca di un luogo stimolante per la loro pratica e ricerca.
Sia che tu voglia sviluppare un nuovo progetto, scrivere un libro, potenziare la tua verve creativa, rigenerare la tua mente o semplicemente ravvivare la tua creatività ecco la location perfetta per te!
Besides the artist residency open call, the space is open to all those who are looking for a stimulating place for their creative practice and research.
Whether you like to develop a new creative project, write a book, energize your creative confidence, regenerate a burnt out mind or simply refresh your creativity, then this program is for you!
Verifica le disponibilità su:
Booking available here: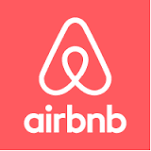 https://www.airbnb.it/rooms/12696258?s=67&shared_item_type=1&virality_entry_point=1&sharer_id=60617941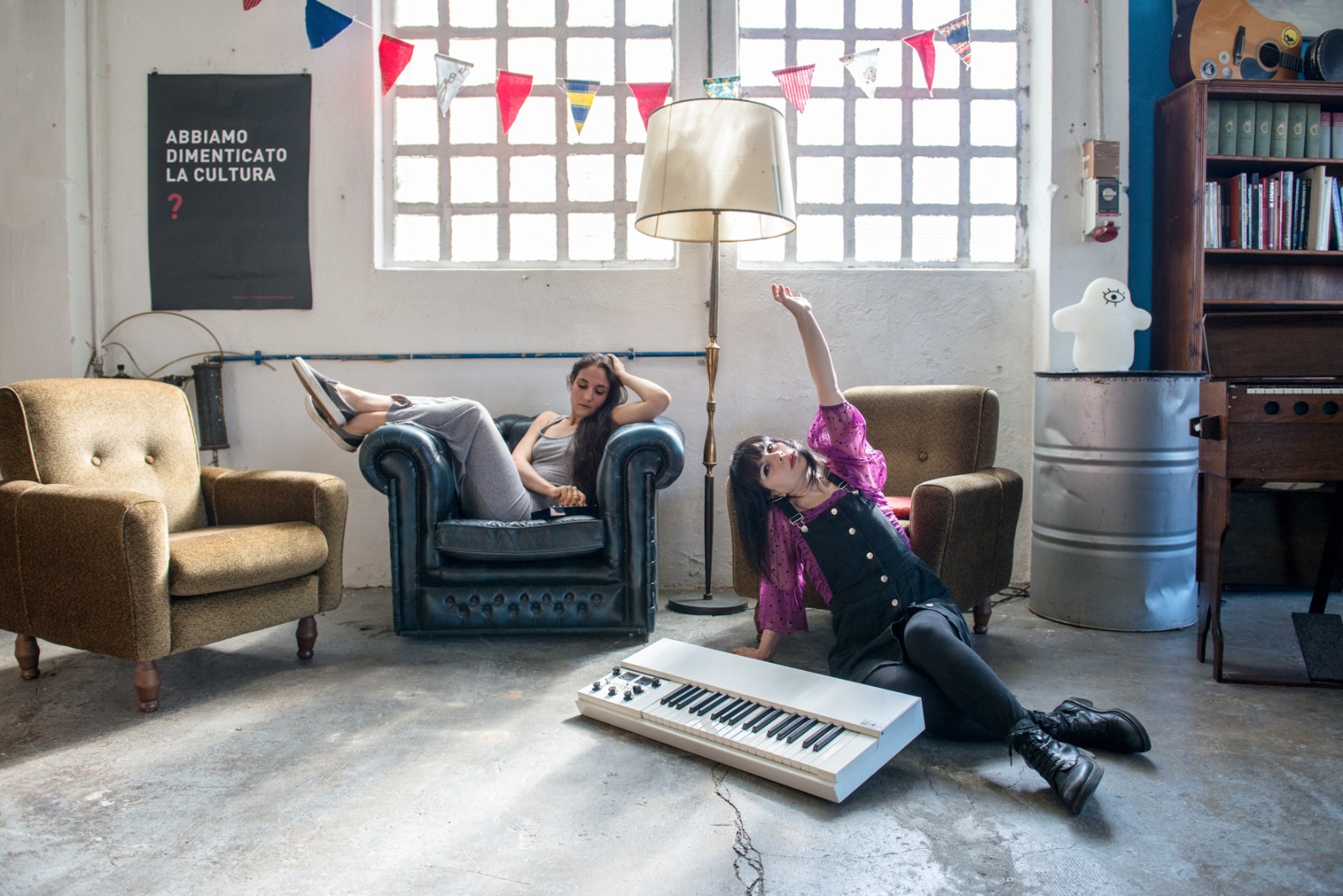 "Per prepararci all'esibizione finale di A Sound A Place, abbiamo vissuto una magica residenza artistica presso l'ex fonderia in cui ha sede l'Associazione Culturale Mastronauta, circondata dai boschi e a due passi dal fiume e il Lago d'Orta
Siamo state accolte in un luogo di vero fermento culturale: ogni stanza pullula di spunti creativi e di storia, in piena sintonia con l'anima del progetto.
Abbiamo lavorato nelle migliori delle condizioni e con il massimo dello spazio alla creazione dei brani, e non potevamo chiedere di meglio!
Ringraziamo di cuore l'Associazione Mastronauta per averci ospitate "
A SOUND A PLACE - summer 2020
***
English version: