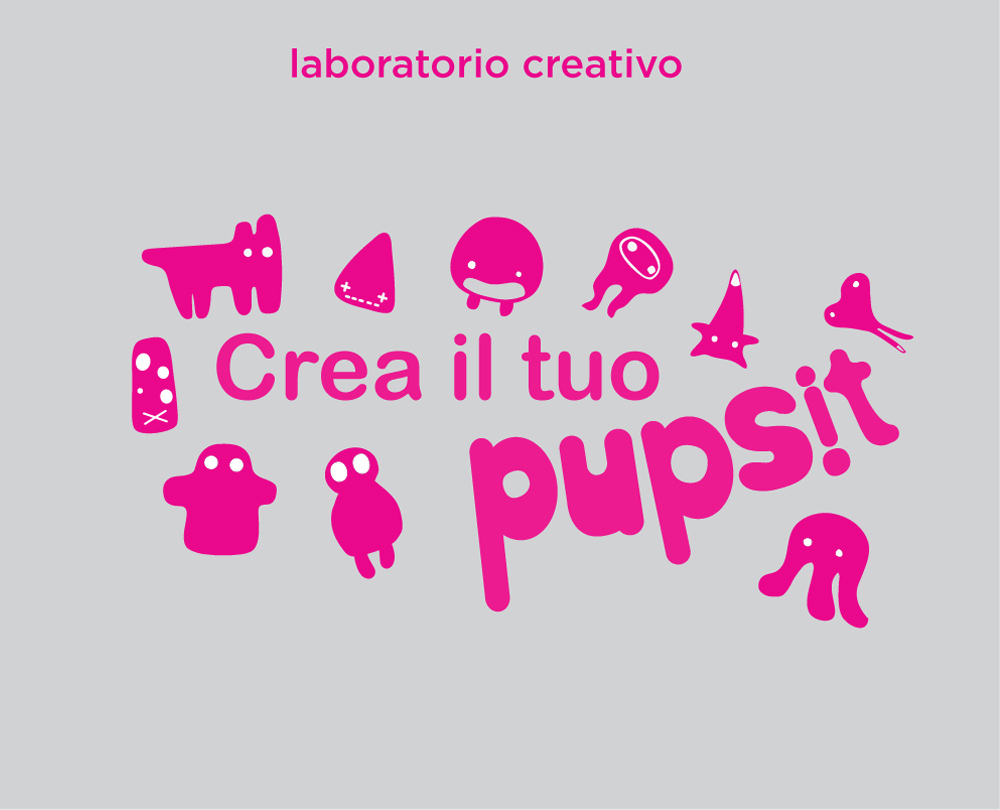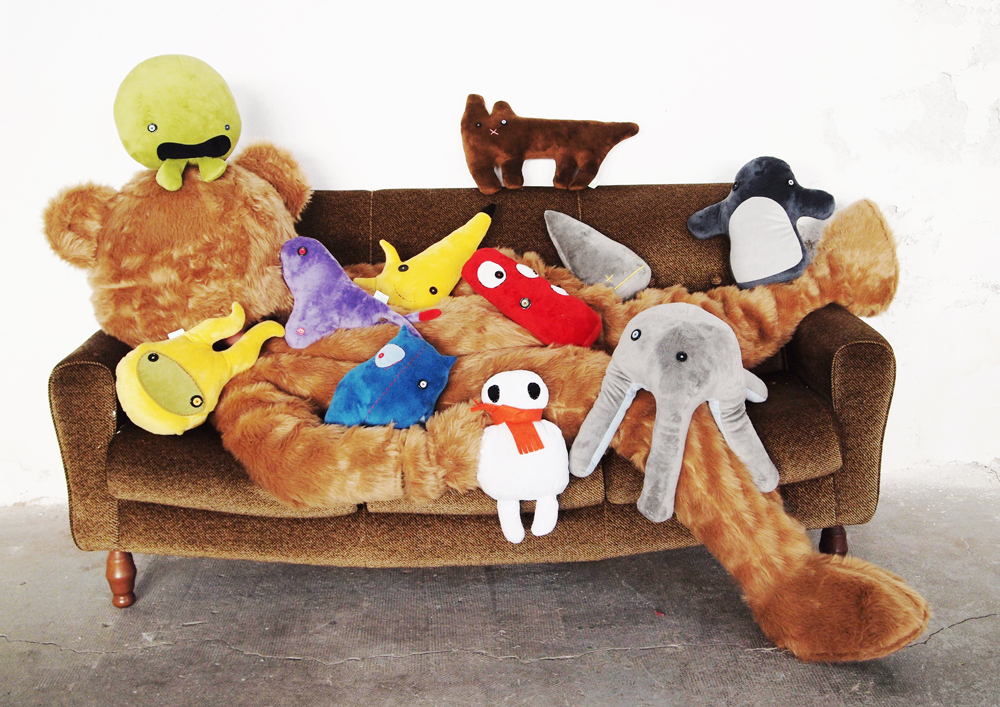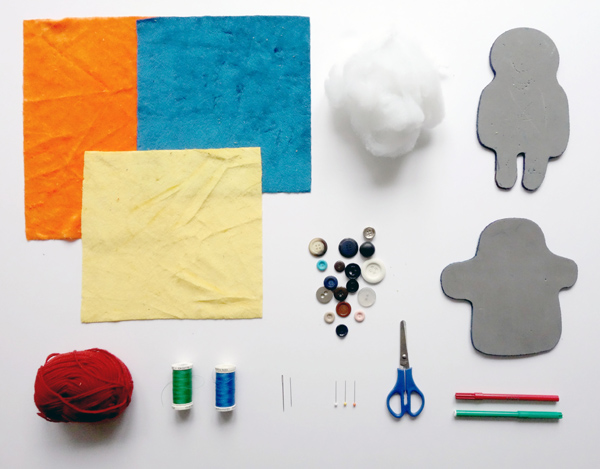 Laboratorio Crea il tuo Pups
a cura di Andrea Ruschetti
Realizza un tuo piccolo Pups insieme al loro inventore proprio nel luogo in cui ha preso forma la stravagante collezione di toy design.
Dopo una breve introduzione su come sono nati Pups* i partecipanti saranno guidati a dare forma alla propria piccola morbida "mascotte", a disposizione ago, filo, bottoni, imbottitura e tessuto originale.
Durata: 90/120 minuti per mascotte di dimensione max h.20cm
Per chi: Kidult / giovani, adulti
bambini sotto i 10 anni solo se accompagnati da un adulto
non sono richieste particolari abilità di cucito
*"Pups.it" (www.pups.it) è un progetto di ToysDesign creato da Andrea Ruschetti nel 2005 che raccoglie riconoscimenti internazionali nel campo dell'arte e design tra cui l'inserimento nel catalogo del MOMA e in altri prestigiosi musei internazionali. Dal 2007 la collezione fa parte dell'esposizione "New Italian Design" promossa da La Triennale Milano in mostra nel 2010 ad Istanbul (Santral Museum), nel 2012 a Pechino (Beijing Industrial Design Center) e a Nantou (National Taiwan Craft Center Research and Developement Institute) , nel 2013 a Bilbao (Alhondiga), a SanFrancisco (Cannery Galleries Academy of Art University), a Shangai (The Power Station Of Art) e nel 2014 a Santiago del Cile (Centro Cultural La Moneda ), a Cape Town (The Waterfront Lookout - Cape Town World Design Capital).
**************