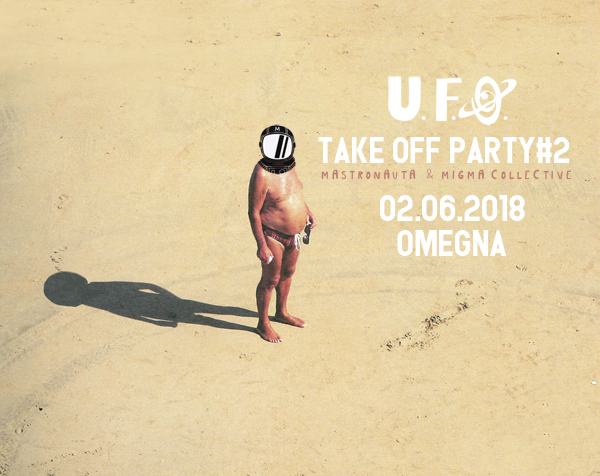 info qui
UNA LINEUP DA CONTROCAPSLOCK 2.0
Malstrom
Musicista, chitarrista, produttore e performer. Elia Anelli in arte Malstrom è pronto ad accompagnarci in un viaggio ai limiti dell'immaginazione, dove la concretezza della parola stampata si unisce all'eleganza della musica.
Questo è "(WE THE) PEOPLE OF ANOTHER WORLD" suo ultimo progetto che introdurrà questo secondo U.F.O Take Off.
Co-founder: RUMOR
FB: https://www.facebook.com/MalstromProject/
Nicolas Meyer
Ticinese classe '93, Nicolas Meyer sviluppa il suo gusto musicale venendo a contatto con le armonie Jazz e Fusion a cavallo tra gli anni '70 e '80 e ricercando dischi House e ambient dei tardi anni '90 e di più recente uscita, con cui si è fatto strada nei più importanti club della scena milanese
Co-founder: Kaleido
Member: Sound Therapy & OFC Old Family Crew
FB: https://www.facebook.com/MeyerNicolas93
SOUND: https://soundcloud.com/kaleidomuzik
GLEDD
"All about House and Disco with a Funky touch".
Nasce a Pordenone e si stabilisce a Bologna, Digger e selector d'eccellenza, Gledd è pronto a scaldare la pista da ballo con i suoi ritmi Funky accompagnati da sfumature Groove e Soul.
Label: Rose Records - Whiskey Disco - Midnight Riot Records
FB: https://www.facebook.com/gleddmusic
SOUND: https://soundcloud.com/edd-596225524
MBM
Ormai non ha bisogno di presentazioni, il suo sound è parte integrante della nightlife verbanese.
Techno da manuale amalgamata da suoni puri e crudi caratterizzano una delle colonne portanti di MIGMA Collective, niente di meglio per concludere #UFO2.
FB: https://www.facebook.com/MBMusicProject/
SOUND: https://www.mixcloud.com/MIGMA_Collective/mbm-technutsguts-migma-collective-ss18/
In scena ci sarà anche PARSEC un progetto ideato da Martina Piazzi e Sissj Bassani, entrambe danzatrici, che si occupano di movimento.
PARSEC focalizza la sua ricerca sul concetto di assurdo applicato all'improvvisazione. Ogni improvvisazione si inserisce in maniera peculiare e autentica in ogni differente contesto che attraversa, definendo un habitat che nasce da tutte le possibili combinazioni tra corpo, suono e spazio. Per l'occasione i performers si manifesteranno durante il djset con stage diving e altre imprevedibili incursioni.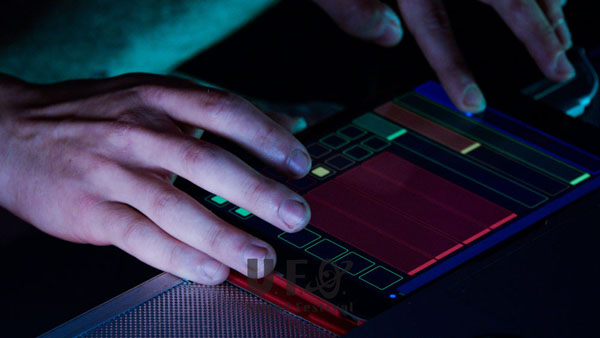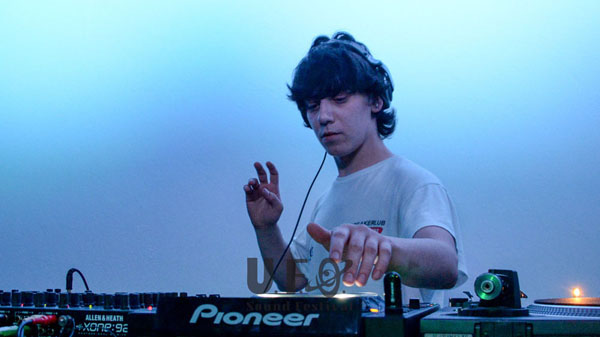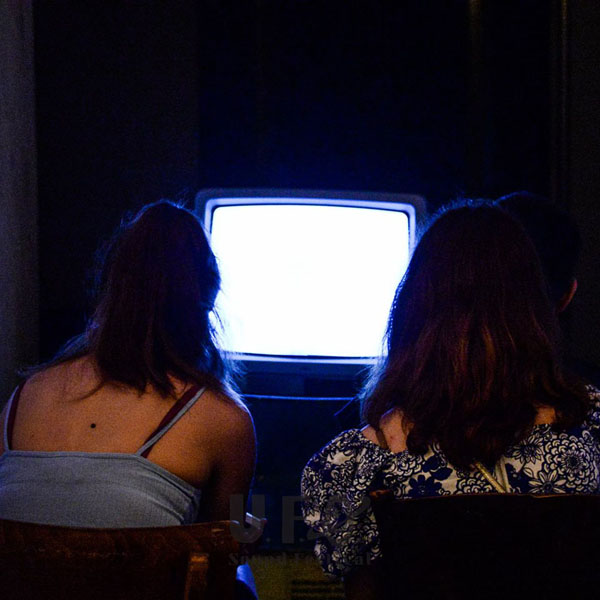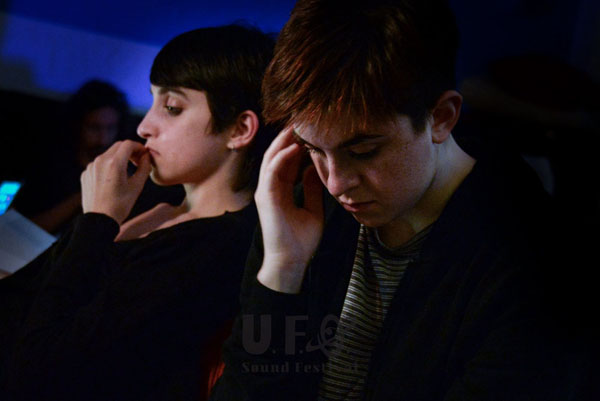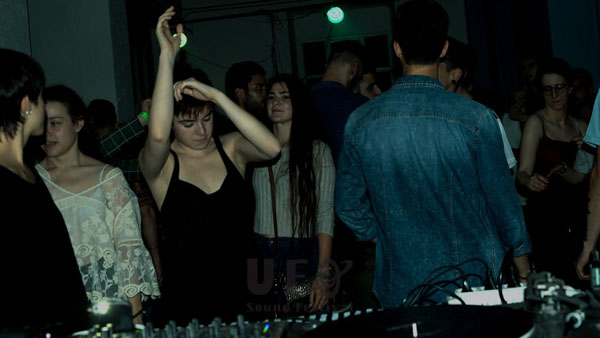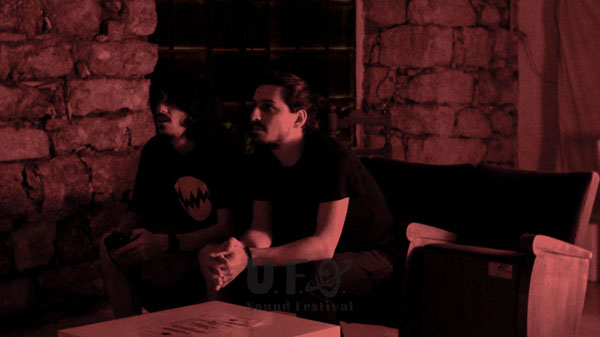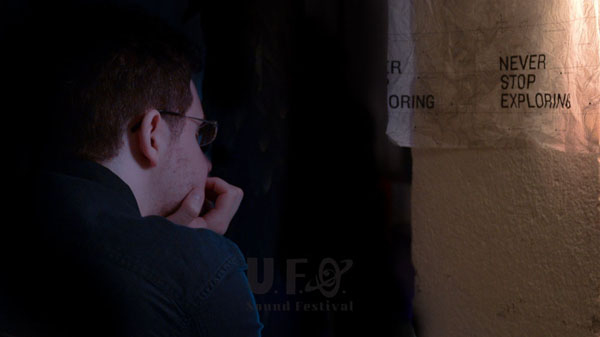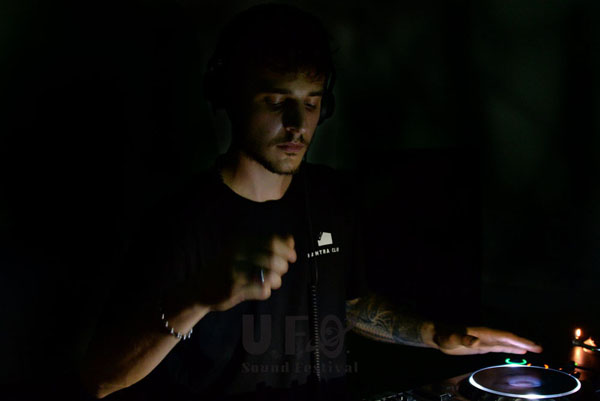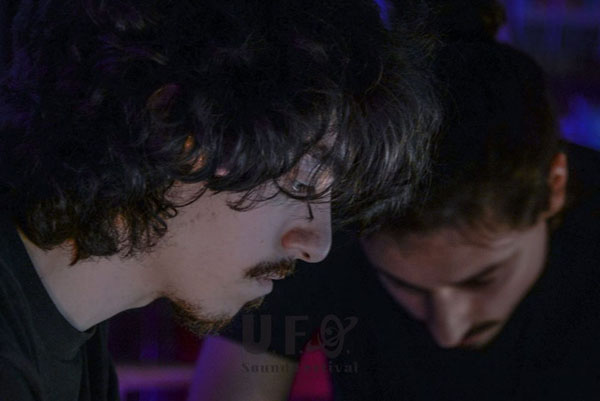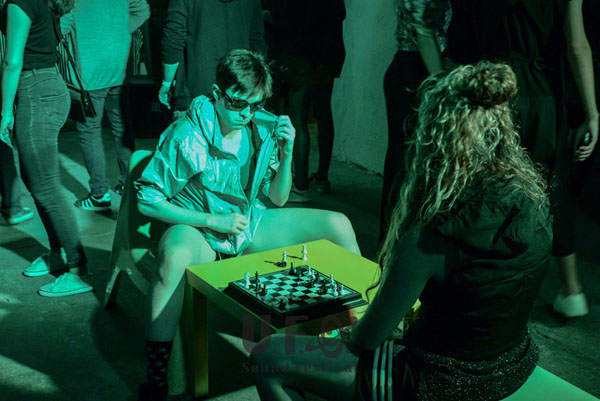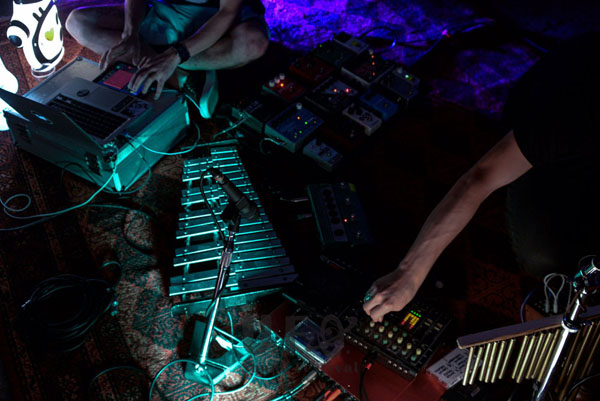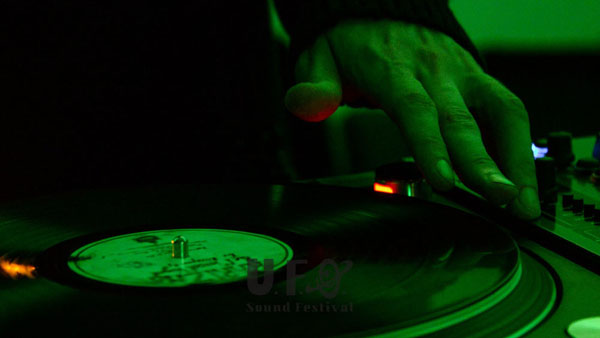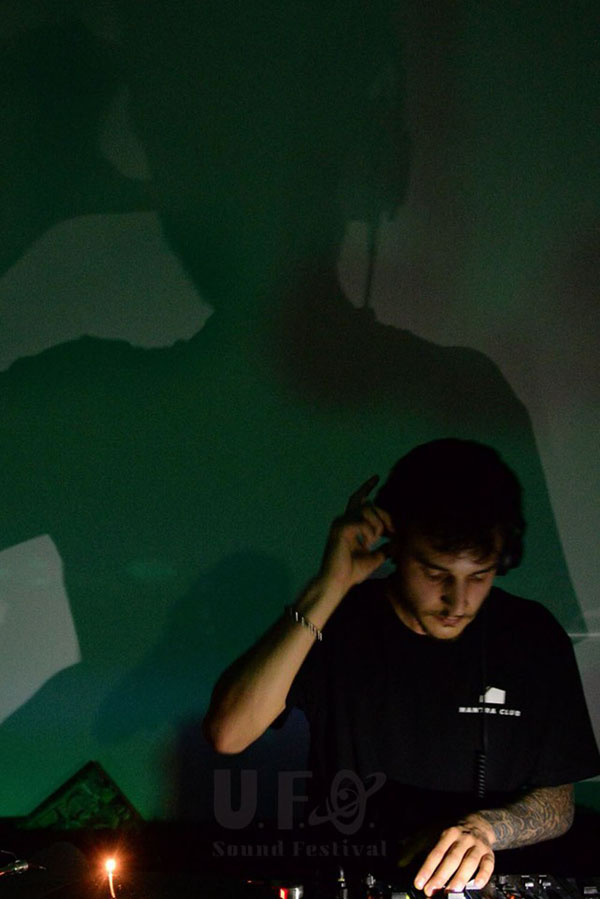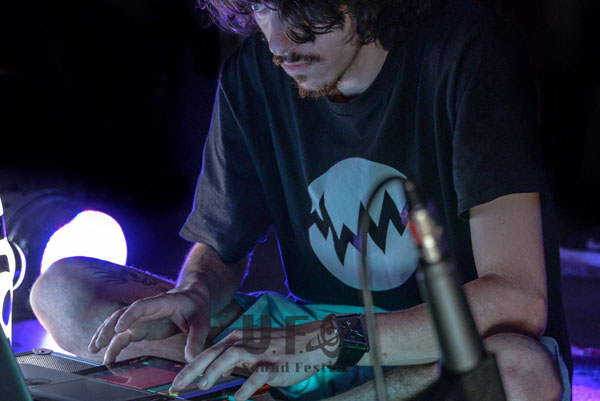 Ph. Elisa Fioritto Postprod. Andrea Dotto
**************************************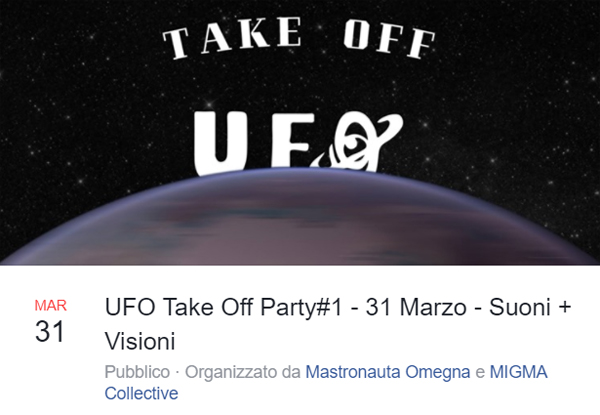 Scopri e segui i dettagli di UFO TakeOff qui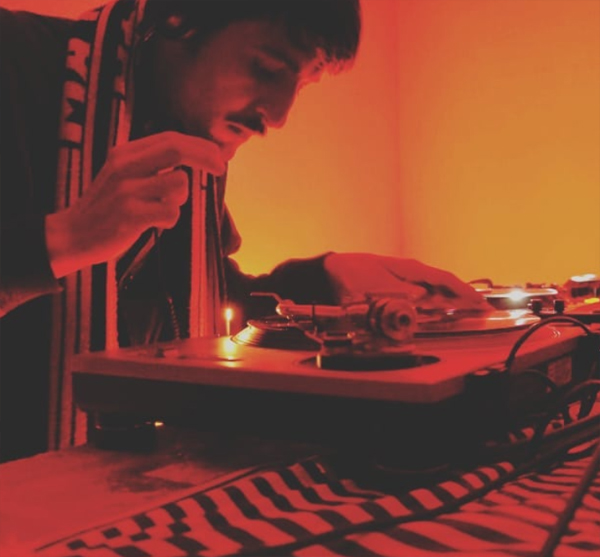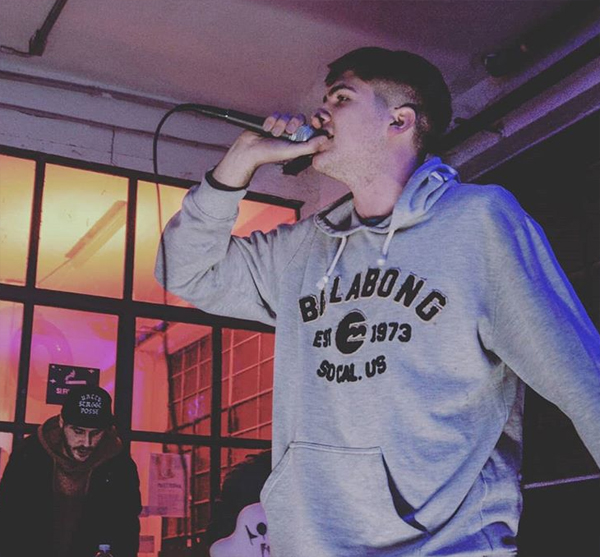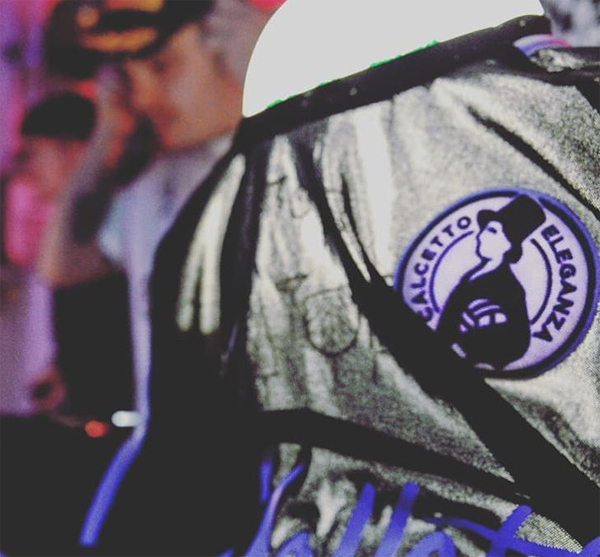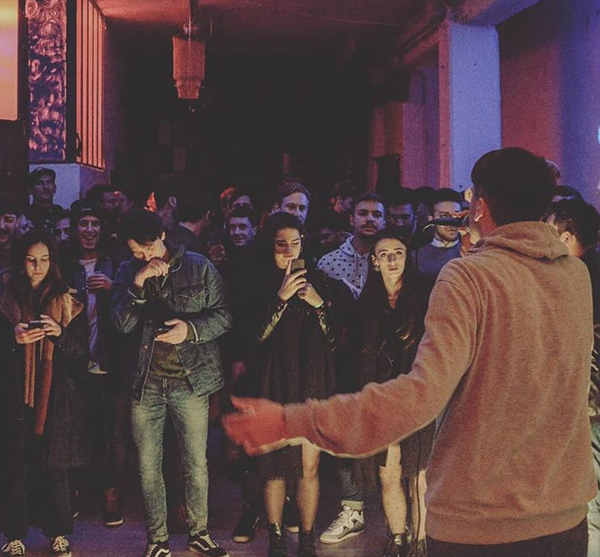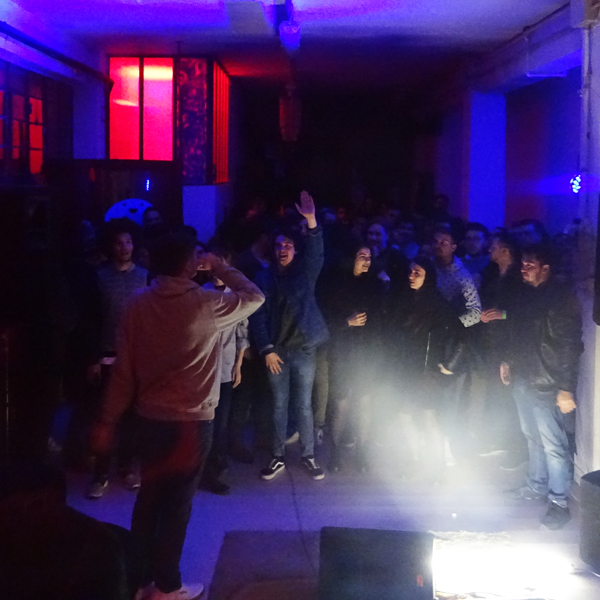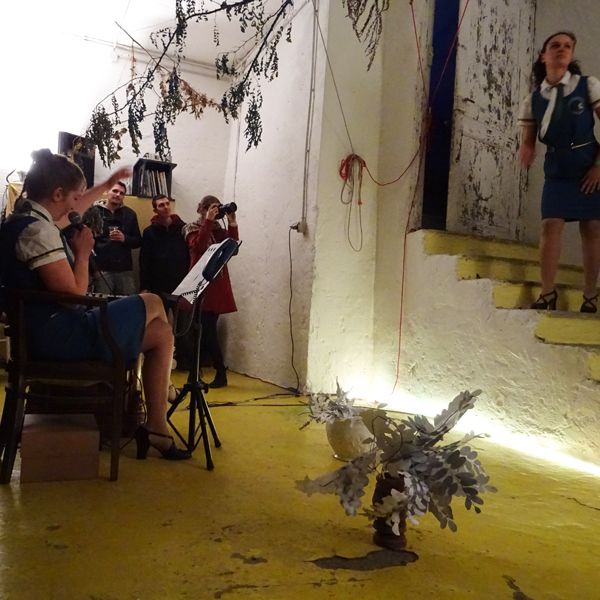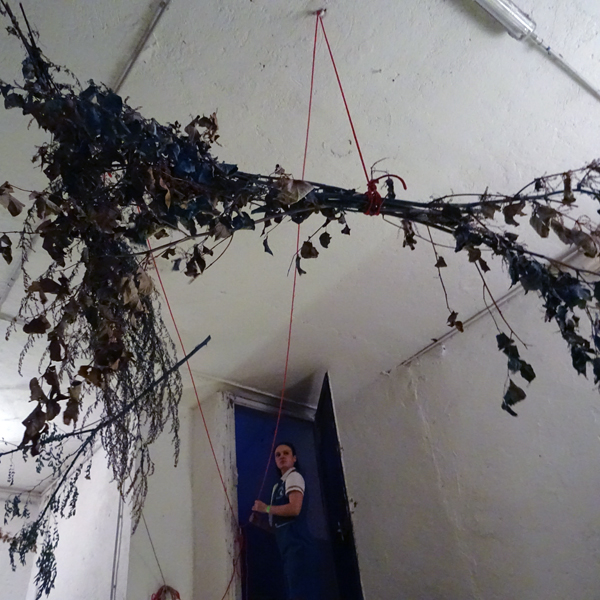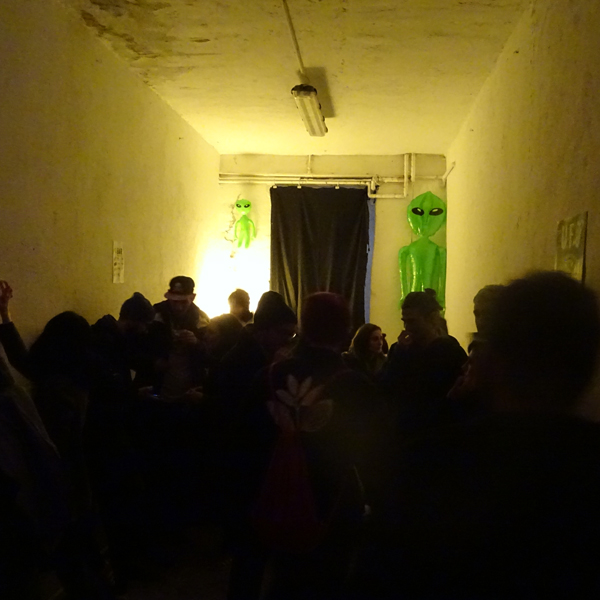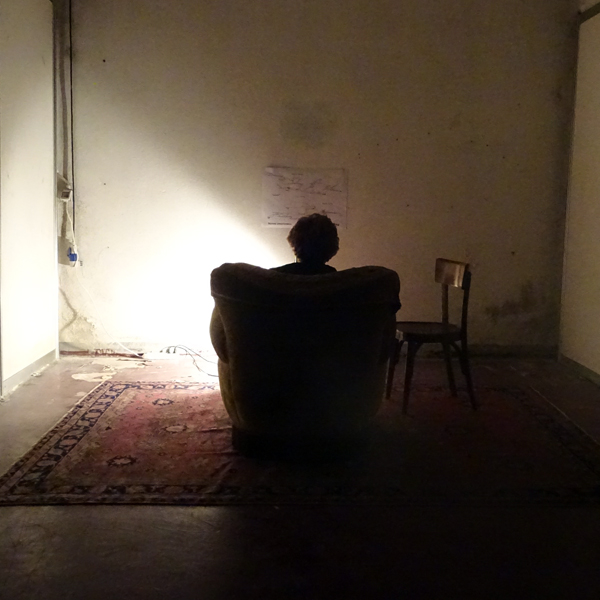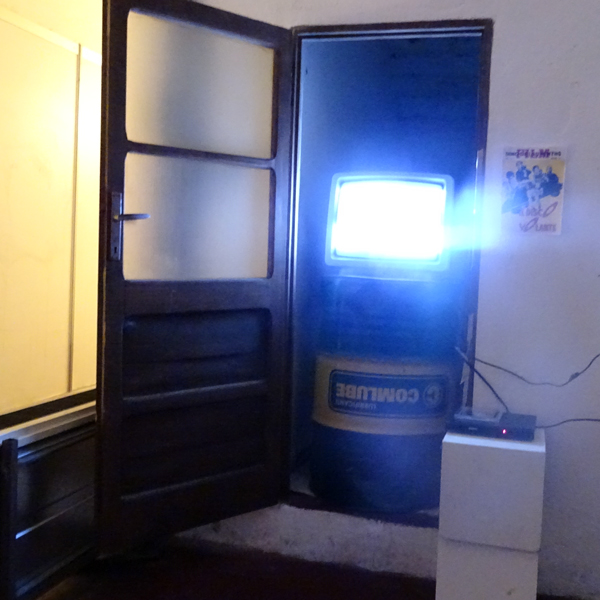 .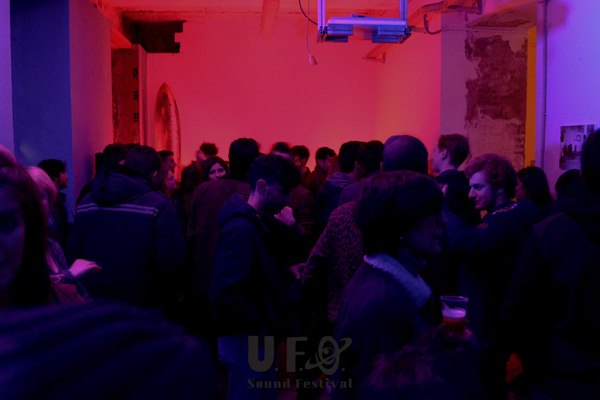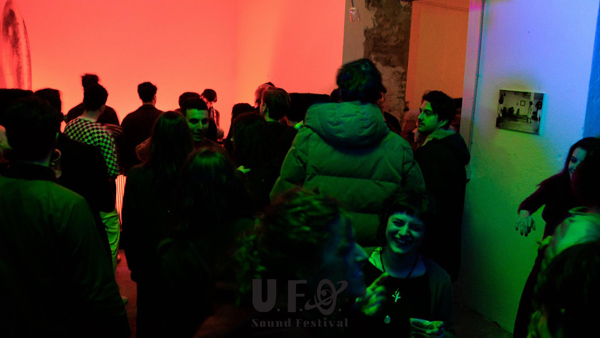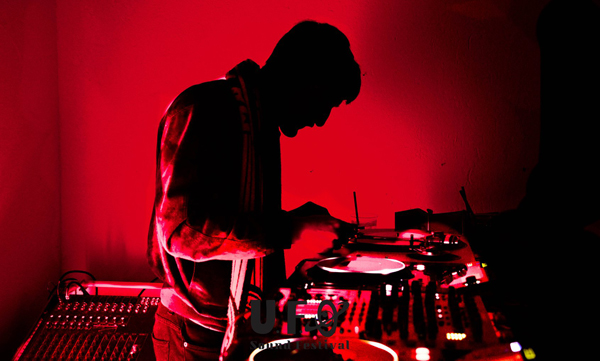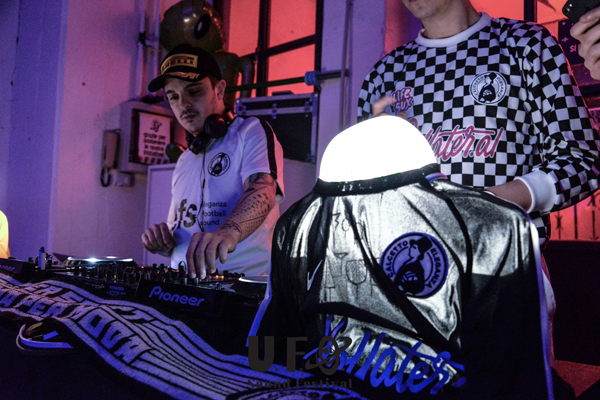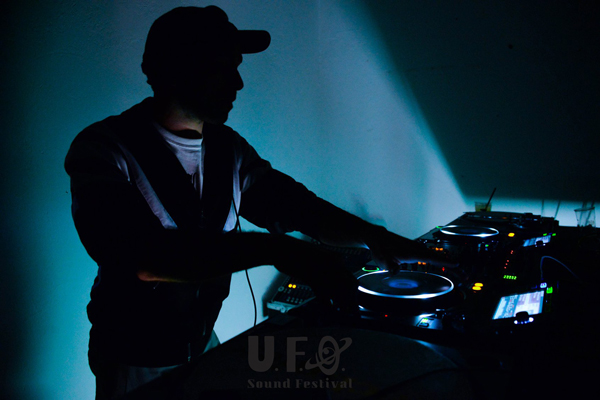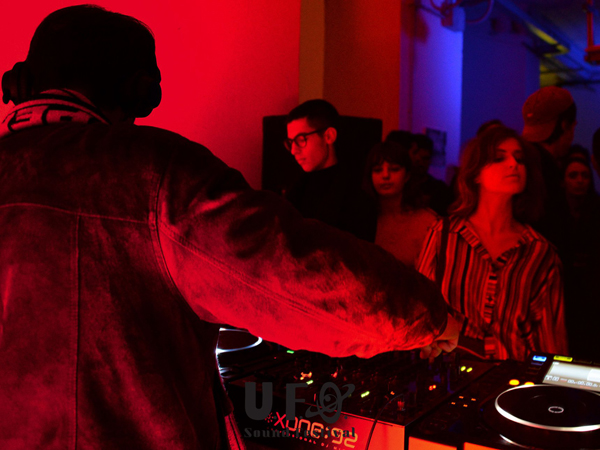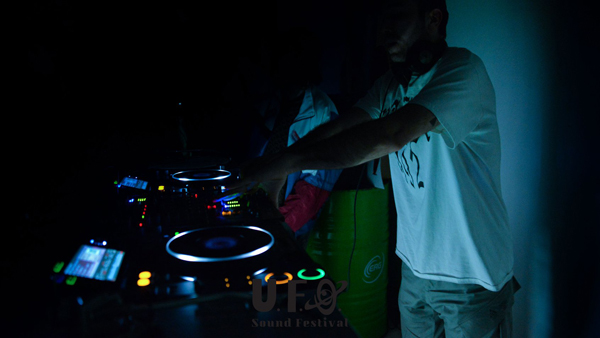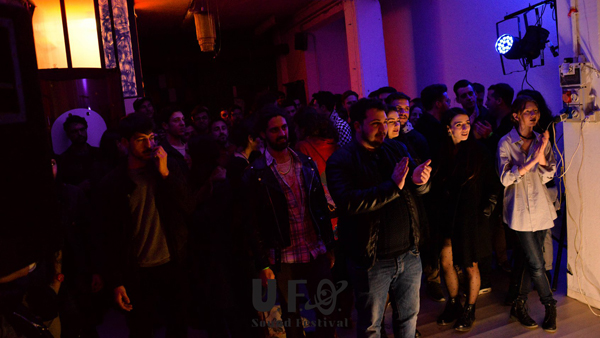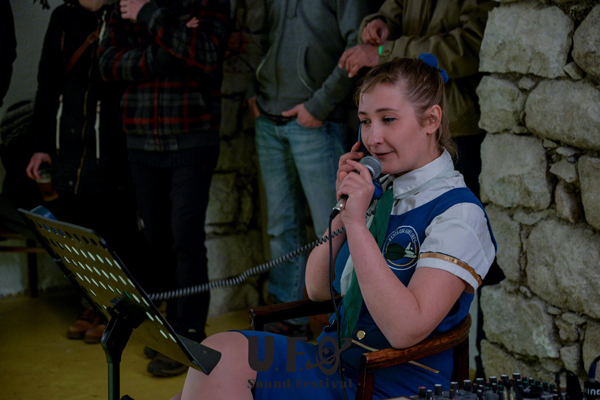 Ph. Elisa Fioritto Postprod. Andrea Dotto
MIGMA Collective
in coll.ne con Mastronauta Omegna
UFO Take off Party#1
Il primo della serie di preview party di UFO Sound Festival 2018.
▭ ▭ ▭ T I C K E T S ▭ ▭ ▭
_________________________________
Tesserati Migma Collective* ➤ 5€
Entrata alla porta* ➤ 10€
[SALTACODA >http://bit.ly/2DPEfLb ]
_________________________________
▭ ▭ ▭ UNA LINEUP DA CONTROCAPSLOCK▭ ▭ ▭
Big opening
• EFS (Eleganza Football Sound) from Calcetto Eleganza in trasferta sul Lago d'Orta #NONPERSPORTMAPERMODA.
〰️ 〰️ 〰️ 〰️ Masamasa W/ Simoo (Live) 〰️ 〰️ 〰️ 〰️
"TUTTI VOGLIONO MASAMASA E TUTTI VOGLIONO FARLO DIVENTARE RICCO" from DLSO.
Casertano classe 97', si sposta a Berlino per dare forma alla sua musica e trovare il suo stile, ascolta rap ma non solo, fa rap ma non solo. Il risultato è un progetto che sta facendo parlare tutti e che lui stesso porta in giro assieme al compaesano beatmaker Simoo per infiammare le tipe ed i tipi presi bene.
FB: https://www.facebook.com/masamasa.sonoio/
Insta: https://www.instagram.com/masamasa_sonoio/
〰️〰️〰️〰️ VAEERO 〰️〰️〰️〰️
Uno dei progetti targati LAKEDISTRICT, affiliato alla famiglia di MIGMA Collective dal giorno 1. Digger e Selector cresciuto sulle sponde del Lago Maggiore, negli ultimi anni ha portato in giro i suoi dischi affinando il tatto in serate e rassegne quali @ Apollo Club, Kantiere, Migma on the stones, Festa delle Bionde.
Dopo anni di esperimenti e sketch ha deciso di portare alla luce la sua prima creazione: 31/3 VAEERO con il lancio dell'ep
〰️〰️〰️〰️ Nobel 〰️〰️〰️〰️
Non servono descrizioni, dal futuro.
● Co-founder Merge Layers
● Editor Ptwschool
● Selector // Babylon Radio 2 // Radar Radio LND // Radio Raheem
Effbe: https://www.facebook.com/nobelfanpage
Sound : https://soundcloud.com/nobel
Twitta: @Nobel_music
Insta: https://instagram.com/the_nobel/
***
Durante l'evento Sarà inoltre proposta anche la performance artistica "Resta Qui Airlines"* di Kim Formi e Sara Catti mentre una stanza sarà dedicata all'ascolto dell'esperienza sonora "Valle Strona - La grotta di Sambughetto" by Alessandro Tomarchio.